New ABT AS8 cars wallpapers and specification
Although only just been released by Audi, ABT Sportsline is already presenting its version of the new premium limousine A8, the AS8. The ABT AS8 has been optimized to meet the high demands of its drivers.
the potent turbo diesel with a 4.2 liter cubic capacity has had its performance improved, and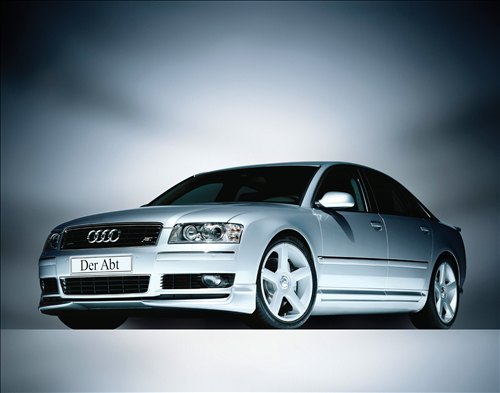 other versions will follow soon. The series standard 350HP (257kW) is raised by ABT to 385HP (283kW). As a result, the torque of this modern diesel engine is 880 Nm (series standard: 800 Nm).